Butter Chicken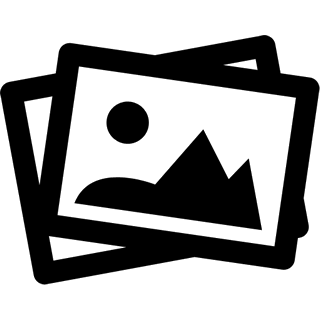 £9.00
Add +
Shredded tandoori chicken cooked in tangy tomato sauce and butter
Karahi Chicken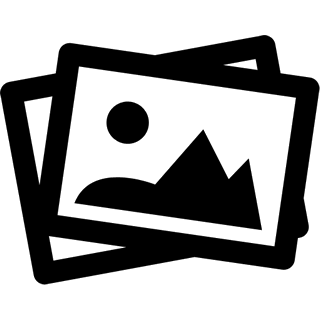 £8.50
Add +
Chicken cooked in traditional spices finished in karahi
Chicken Chilli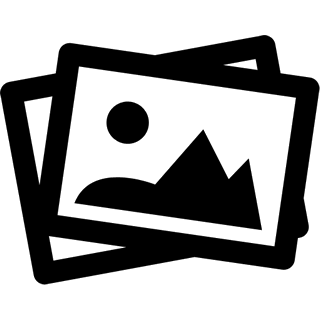 £9.00
Add +
Popular Indo-Chinese dish made using chicken tikka and green chillies and light soy sauce
Lahori Karahi Chicken
£11.50
Add +
On the bone cooked in olive oil.
Dum Murgh Biryani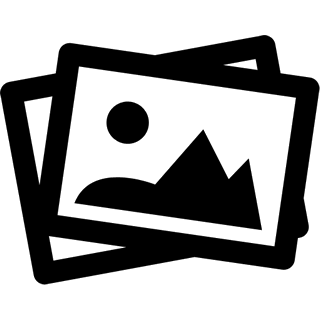 £11.50
Add +
An aromatic delicacy of basmati rice and chicken, truly Lucknowi style
Lamb Nihari
£10.00
Add +
Lamb shank cooked in a centuries old authentic recipe, highly recommended
Karahi Gosht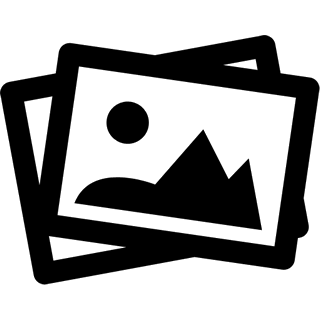 £9.00
Add +
Lamb cooked in traditional spices and finished in karahi. Like it extra hot? Can be cooked on request using fresh green chillies
Lahori Karahi Gosht
£15.00
Add +
On the bone cooked in olive oil.
Moghlai Kheema
£6.50
Add +
Lamb mince & green peas curry cooked in a traditional moghlai style.
Dum Gosht Biryani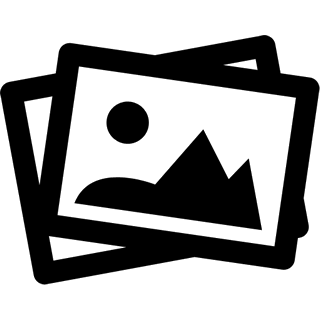 £13.50
Add +
Select pieces of lamb cooked in layers of rice, served with raita
Tadka Daal (v)
£5.00
Add +
Combination of tuvar, masoor and mung daal lentils cooked from an authentic recipe and tempered with spices
Paneer Butter Masala (v)
£8.50
Add +
Deep fried paneer cooked in a classic tomato, butter & cream sauce with a dash of honey.
Kabli Chana (v)
£5.75
Add +
Tangy & spicy chick pea curry made the authentic way.
Sabzi Ka Salan
£8.50
Add +
Vegetable curry of the day.
Daal Makhni ( V )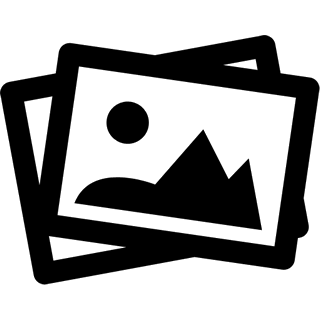 £5.75
Add +
Medley of black urad daal, rajmah & chanal daal roasted overnight & cooked in spices & butter.
Hakka Noodles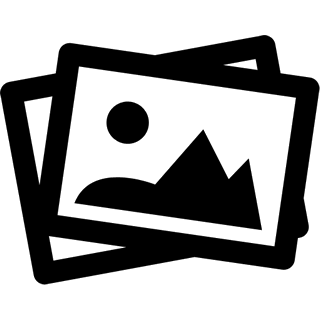 £7.50
Add +
Indo-Chinese style oriental noodles prepared in a wok, using soy sauce (All noodles except vegetable contains egg)
Egg Fried Rice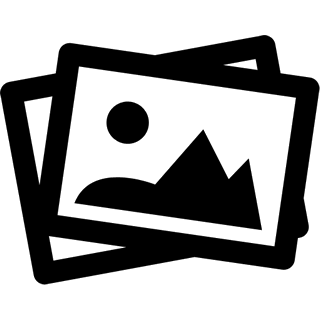 £7.50
Add +
Indo-Chinese style fried rice with slices of spring onion and egg threading, wok fried and seasoned with soy sauce
Chinese Fried Rice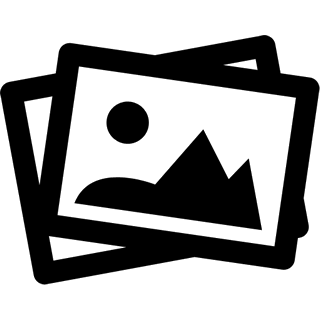 £8.50
Add +
Indo-Chinese style fried rice with slices of mixed vegetable and egg threading, wok fried and seasoned with soy sauce (All fried rice except vegetable contains egg)
Szechuan Fried Rice
£9.00
Add +
Indo-Chinese style fried rice made using Szechuan sauce (All fried rice except vegetable contains egg)
Khouska
£3.00
Add +
Premium quality steamed basmati rice
Pilau Rice
£4.00
Add +
Premium basmati rice cooked and tempered with whole spices